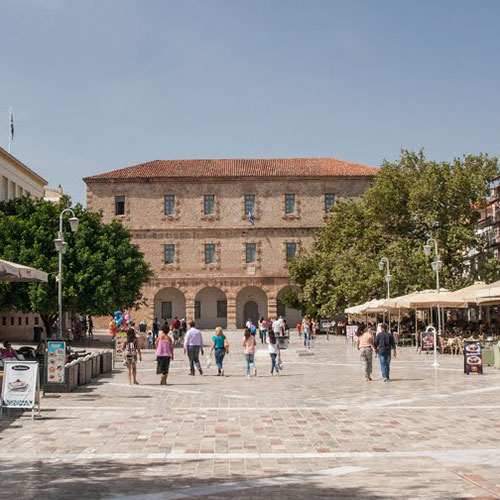 Museums
The museums of Nafplion are all within walking distance from the hotel. Including the Archaeological, Naval and Folklore.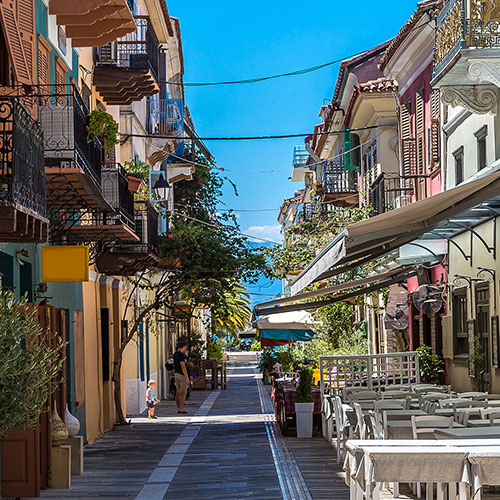 Old Town Of Nafplion
The old town of Nafplion offers many nightlife venues and exclusive shops and boutiques. Nafplion hosts a classical music festival in late May and early June featuring both Greek and international performers.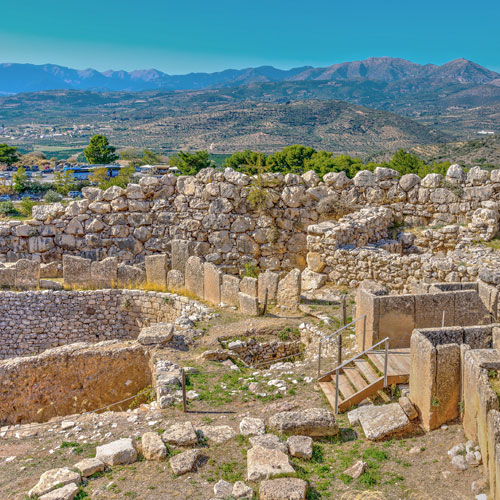 Mycenae & Tiryns
The archaeological World Heritage sites of Mycenae and Tiryns, where the Palace of Agamemnon lies (at a distance of 24km).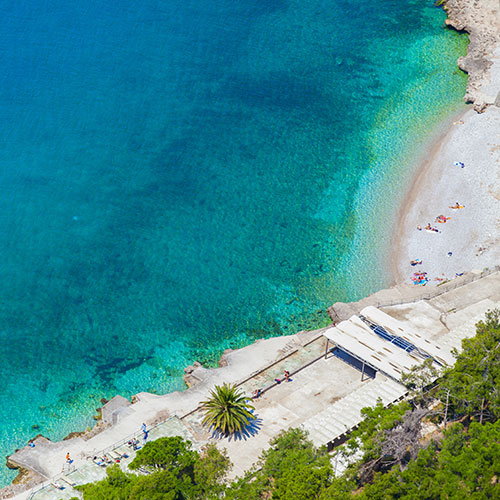 Public beach
Public beach at walking distance, not managed by the hotel.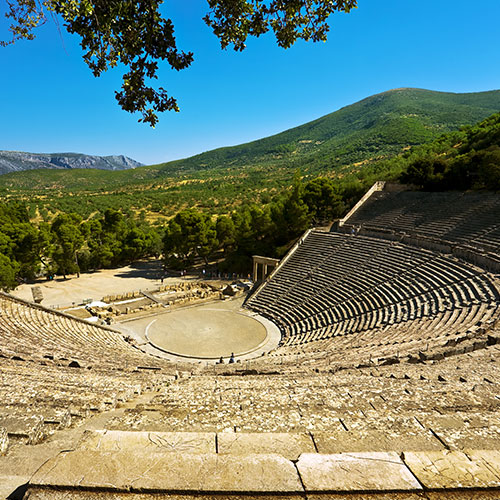 Epidaurus Theatre
Epidaurus Theatre is the biggest and the best preserved ancient amphitheatre. During the Summer Festival the theatre hosts performances of ancient Greek drama. (at a distance of 28km).
More Informations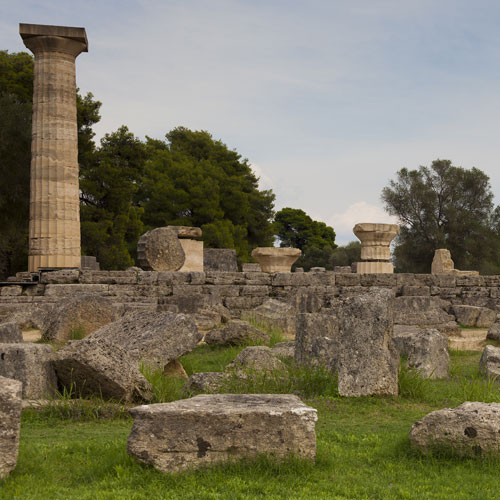 Ancient Olympia
Ancient Olympia The birthplace of the Olympic Games (at a distance of 177km).
Bourtzi Isle
A tower complex that occupies exclusively the shape of the isle. Bourtzi which in Turkish-Arabian means fortress island, was built in 1473 by the Venetians, who planning to face the pirate raids. Visitors can gain access to the fortress by boats from Nafplio.
Palamidi Fortress
Palamidi is a huge, well-maintained and probably one of the most beautiful castles in the country and the finest sample of the Venetian fortifications in Greece. It was built in 1714 by the Venetians, within the record time of 3 years during their second occupation of the area.